Our Funds & Projects We've Invested In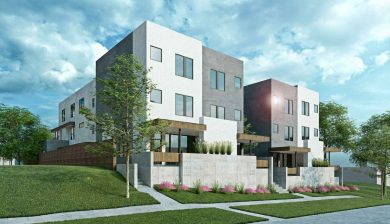 Our investors joined two experienced developers in building ten new townhomes in Central Denver, blocks from a light rail stop.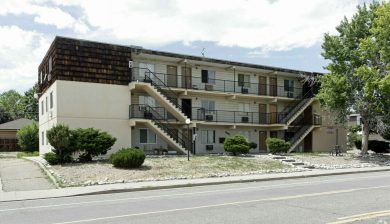 Samuel Drive Apartments with Terrance Doyle
Purchased off-market
Due to market slowdown, negotiated attractive price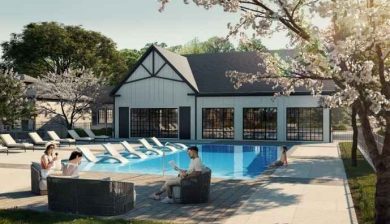 National Diversified Fund 5 (NDF5)
Fund 5 will primarily provide returns in the form of capital gains, not current income. Some projects will be completed or refinanced to return initial capital by the end of the third year.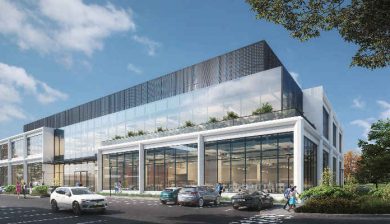 National Diversified Fund 4 (NDF4)
NDF4 made ten investments in 2021/22 in ten cities. Four new developments and six value strategies. Six multifamily, one each of hotel, office, industrial, and life science.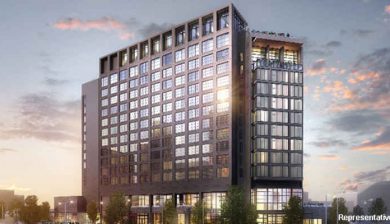 National Diversified Fund 3 (NDF3)
NDF3 made eight investments in 2020/21 in eight states. Four value-added, two new developments, one value add, and one fund pursuing multiple strategies.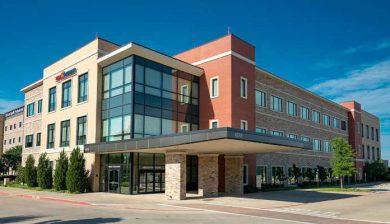 National Diversified Fund 2 (NDF2)
Our second fund NDF2 made nine investments in 2020 and 2021 in six states. Four multifamily, two memory care, and one each of medical, warehouse, and hotel.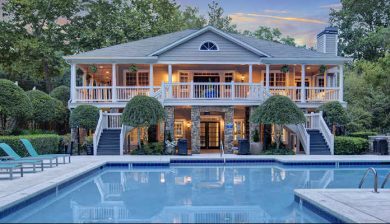 National Diversified Fund 1 (NDF1)
NDF1 made eight investments in 2019 thru mid-2020 in five states. Two value-added and six new developments. Four multifamily, and one each of hotel, self-storage, student housing, and office.